Setting your account up for disbursements is how our team will know where to automatically mail your quarterly profit check for stores with $50 profit or higher.
First, go to the account dashboard or "management portal". From here you'll want to scroll to the very bottom until you see "Account Configuration".
Next, click on "Account Payments and Disbursements".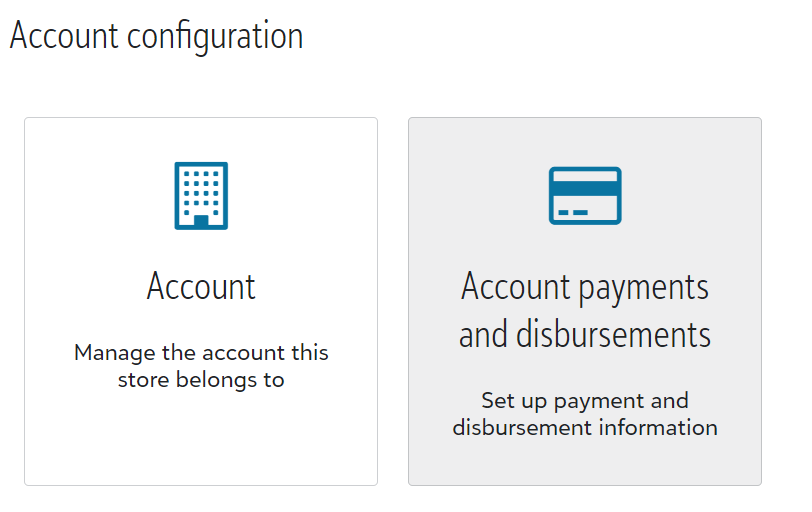 Once you've clicked into the Account Payments and Disbursements screen, you'll want to click "Set up disbursement details".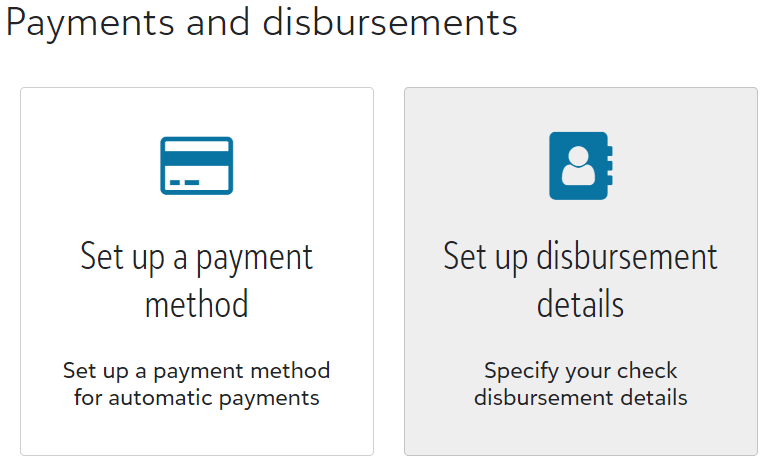 From this screen you will be able to enter your information for who you'd like disbursement checks to be made out to and where you'd like them sent.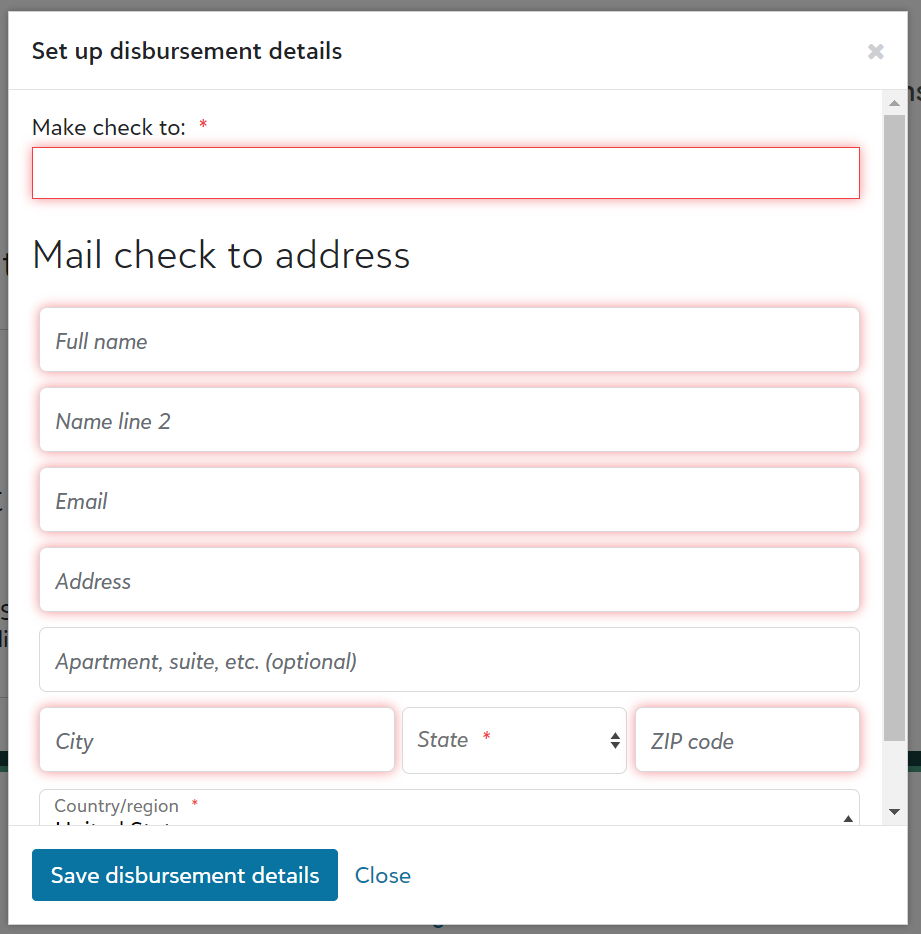 That's it! Once you click "Save disbursement details" your address will be saved on file for all disbursement checks.